About Us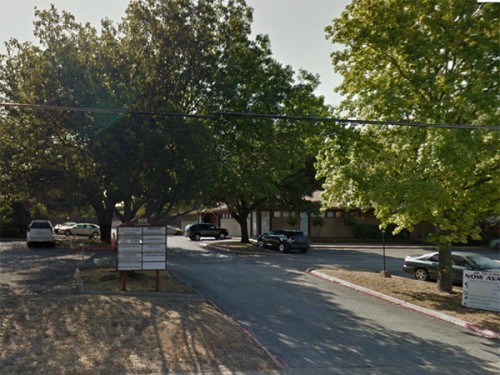 Northwestern Shipping And Transportation Ltd negotiates large volume, in all global trade lanes.
We offer Full Container rates on shipments from almost any origin point in the USA to any point worldwide. Our contract management system also contains FCL door trucking rates as well as rates for cargo inbound to the United states from foreign origins.
Our shipments will be prompt, intact and delivered just as it was sent. Our experience in sending shipments across the world are exemplary....we use land, air and sea and do it with the most effectiveness in the highest standards. We take pride in fulfilling all your shipment needs and will guarantee our work with our name and dedication. We are experts in consolidating your cargo with undying anticipation of prompt delivery. We are direct, concentrated and devout to having your cargo there as promised....once you use us you will never ship your valuables with anyone else!
We have expanded our services with the necessary equipment and facilities to ensure the best cargo handling, consolidation and distribution. We work with the fastest most reliable carriers in the industry to ensure your cargo is delivered on time and safely.
Testimonials
Some of what people are saying about us.

Currently none...


Add your testimony
Global Coverage